Do you need to have your electrical appliances & equipment tested & tagged for safety?
Test and tag is an important process that helps to ensure the safety of your employees and customers. All Purpose Trade Solutions can provide a professional service that will meet all your test and tag compliance requirements. An All Purpose Trade Solutions qualified electrician can test your electrical equipment and appliances to make sure your business is compliant with the Australian WHS and electrical safety regulations, you can be confident that you have prevented potentially dangerous situations in the workplace.
Book your routine test and tag service today.
Book Test & Tag Today
Call us at 0485 869 495 or fill out the form and we will get in touch with you as soon as possible.
Why do I need to do testing and tagging?
All workplaces in Australia must comply with WHS legislation and must be able to demonstrate their safety work systems. Therefore a routine test and tag service is an important safety procedure that every business should undertake to protect their employees and customers.
By ensuring your appliances are tested and tagged, you can prevent accidents from happening – which means less downtime and fewer expenses related to fixing damages or dealing with injuries.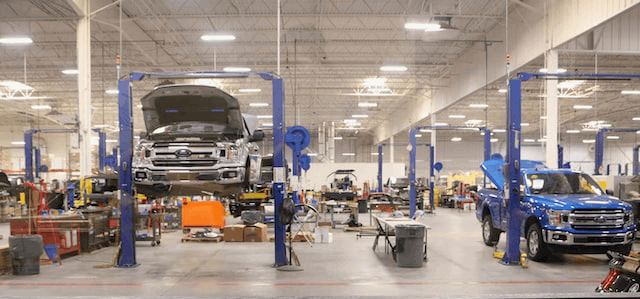 How is the test and tag done?
Test and tag is the name given to the process of visually inspecting an electrical appliance for any damage, once this has been done the items' insulation, earthing and polarity may be tested to ensure its electrical safety. For example, testing should be carried out on power tools, kettles, toasters, radios, computers, etc.
If the appliance is safe a durable tag which indicates the date the test was conducted and the date when the next test is due must be attached.
An appliance which fails the test should have a durable tag attached with the date the appliance was tested and warning people "not to use the appliance".
When should the test and tag be conducted?
In Australia the construction, marine and mining and demolition industries must carry out testing and tagging on a quarterly basis, then, once tested the appliance is tagged with either a red, green, blue, or yellow tag, (RGBY system). The colour of the tag indicates the period/months the appliance was tested, and will also help to make it simpler to keep track of which item requires testing next time around.
For all other industries in Australia, these colours are not compulsory and they can use the electrical test and tag colours of their choice. Commonly used colours include:
Red tag - Dec - Feb
Green tag - Mar - May
Blue Tag - June - Aug
Yellow Tag - Sep - Nov
The intervals for test and tag varies based on the industry and the appliance, along with the type of work that is performed, these aspects all determine how often a specific electrical item needs to be tested. The time frame is generally between 3 months to 5 years depending on the electrical appliance.
For specific frequencies consult the QLD Govt WorkSafe website - worksafe.qld.gov.au

Your local electrical test and tag electricians
For all your test and tag requirements throughout Brisbane, Logan, the Gold Coast and the Sunshine Coast contact All Purpose Trade Solutions today, we guarantee all of our workmanship. Book your next test and tag service with our team at 07 3133 1681 or complete the quick online electrical service request form above.
Reference - https://www.worksafe.qld.gov.au/safety-and-prevention/hazards/electricity/electrical-products-and-equipment/testing-and-tagging-electrical-equipment#intervals
Frequently Asked Questions about electrician