Connect your hot water or pool equipment to off-peak electricity
Connecting major appliances in your home to an off-peak tariff could help reduce your electricity bills. All Purpose Trade Solutions electricians can install the required electrical systems and circuits to allow your home to make the most of economy tariffs.
If you're looking for an electrician who can fit your storage hot water system, pool equipment, or other large appliances to an economy tariff, we are only a phone call away. One of our experienced electricians can review your current set-up and recommend connections that could have you paying less for your energy bills in Brisbane, the Gold Coast, Logan, the Sunshine Coast, Moreton Bay and Redlands.
Book An Electrician Today
Call us at 0485 869 495 or fill out the form and we will get in touch with you as soon as possible.
What is an electrical tariff?
Tariff is the team uses to describe how customers are charged for their electricity usage. They determine the way you are charged for power, so it's important to find the right electrical tariff to suit the needs of your home or business. You may pay the same rate for all electricity usage, or you might be charged different rates depending on the time of day it is used. Different off-peak tariffs can also be used to run specific appliances in your home.
Wondering who determines what tariff you pay? The electricity distribution companies do, as they build and maintain the power poles and power lines that deliver electricity to your home or business. In Queensland, there are two electricity distributors, Energex and Ergon Energy.
Your energy bill will be made up of two main costs, comprising supply charges, and usage charges.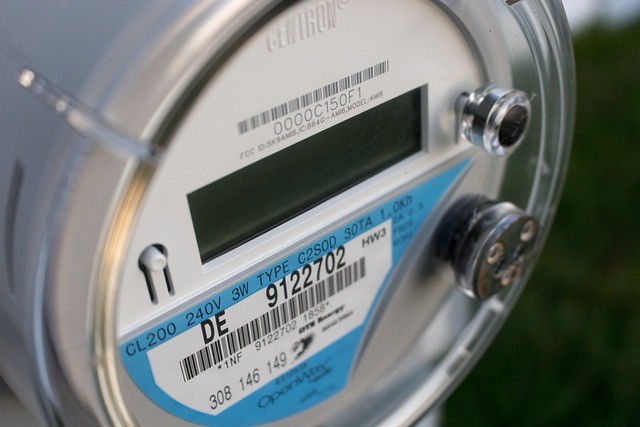 Tariff categories
Peak (Weekdays 4 pm - 8 pm) this is when electricity is in peak demand and therefore most expensive. Peak tariff rates in Queensland generally cost 18 to 25 cents per kWh.
Off Peak (10 pm - 7 am) This is when demand for power is lower and electricity usage rates are cheapest. Off-peak rates usually cost between 12 to 16 cents per kWh.
Shoulder (All other times) In between Peak and Off-peak times, a shoulder rate is charged. This rate is cheaper than peak but more expensive than off-peak, usually costing around 19 to 23 cents per kWh.
What is an economy tariff?
An economy tariff is a lower-priced electricity tariff which is often limited to electricity use at certain times of the day.
Economy tariffs are great for appliances like hot water systems and pool pumps that don't need a constant supply of power. Economy tariffs must be used in conjunction with a primary (standard or tariff 11) tariff at the same address and can not be used to run an entire household or business.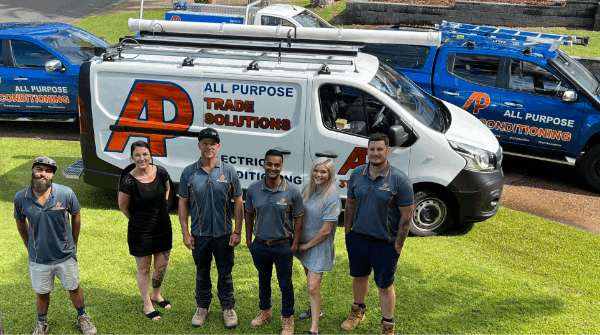 Connect to tariff 33 or tariff 31 today
There is no doubt that running a household or business isn't easy when it comes to managing your bills and expenses. There is so much your need to take into consideration, but at the end of the day, it's about saving money where your can and keeping within your budget. Connecting your storage hot water system or pool filtration equipment to tariff 33 or tariff 31 and making necessary changes is a step in the right direction.
You'll be able to relax, safe in the knowledge that you're connected to the best tariff to save on your electricity bills each month.
All Purpose Trade Solutions provides professional and prompt electrical services to Brisbane, Gold Coast, Sunshine Coast, and Moreton Bay. We will assess your household or business and carry out the necessary electrical upgrades so you can connect to the most appropriate tariff for your needs.
Contact our electrical team at 07 3133 1681 or complete our quick online electrician booking request form today.
Frequently Asked Questions about electrician