MHIAA split system air conditioning installation Brisbane
All Purpose Trade Solutions can help you with the supply and installation of your new Mitsubishi split system air conditioner . We are fully trained and licenced to install the complete range of MHIAA split system air conditioning units. MHIAA make split air conditioning units to suit both residential and commercial applications. With the latest in split air conditioning technology, MHIAA strives to be the innovative leaders within the industry.
Book Mitsubishi Split System Install Today
Call us at 0485 869 495 or fill out the form and we will get in touch with you as soon as possible.
What is a Mitsubishi split air conditioner?
A split air conditioner is comprised of an inside unit and an outside unit called a conditioner and inverter. Both units are easily connected via a set of electrical wires and tubing. Most installations are back to back meaning that the conditioner is mounted on the inside room wall and the inverter is installed on or near the wall outside the room.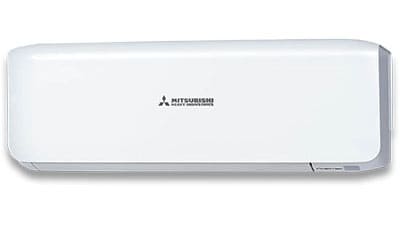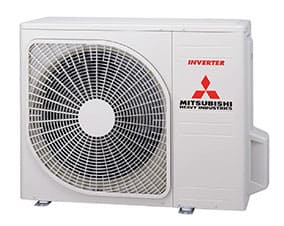 The majority of conditioner units are sleek in appearance and are mounted high on the room wall. They contain a cooling coil, blower and an air filter. The outside inverter units are usually mounted on the ground on the opposite wall to the conditioner. They house a compressor, condensor coil and an expansion coil.
Benefits of an MHIAA split air conditioner
Due to not requiring ductwork, split air conditioners are a lot more affordable and better for the environment. They are also a lot quieter than the other styles of air conditioners as the compressor and fan to cool the compressor are located outside. You are able to get multi split systems which allow for multiple conditioner units to be connected to the inverter. This can cool the room down significantly faster.
The money you will save in your energy bill and the longevity of the unit make it worth while especially in comparison to other styles of air conditioning units.
Your local Mitsubishi air conditioner specialist Brisbane
If you are still undecided on whether or not a split system is right for you, give us a call on 1300 370 455 and find out what a split system can do for you. Alternatively, if you would like to know more information you can fill in our enquiry form .
Frequently Asked Questions about air-conditioning