A switchboard upgrade ? Really? We know it sounds like a dull topic, and it may not be the most talked about discussion point at your next dinner party, however it is a really important point to consider for the safety of your household. With an increased reliance on having more appliances and technology in your home, older switchboards just weren't designed to handle the workload that the average home expects of its electrical systems. The typical household doesn't just have a fridge, a washing machine and a TV anymore - there are hundreds of different options that are becoming electrical household necessities.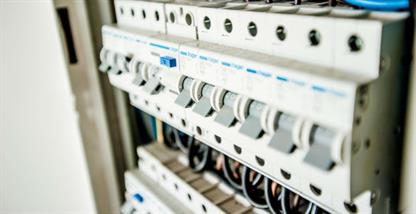 As it isn't the most riveting topic to discuss, we have put together some information about upgrades, why you need one and what are the signs your switchboard is overdue for a visit from an electrician.Take a read of the below bits and pieces and remember, safety is never something you should gamble with, so a switchboard upgrade is a really important aspect to seriously consider.

What is a switchboard?
A switchboard is the central 'hub' for your home when it comes to its electrical wiring. A switchboards' main job is to direct electricity from the main supply to where it needs to go around you house. So, to put it simply, your switchboard is the control centre for your homes electricity.
Why do I need a switchboard upgrade?
Safety, safety safety! Did we mention safety? To ensure that your household isn't at any risk from an old switchboard, it is very important to assess whether it is time for an upgrade. Some main reasons why you need a switchboard upgrade include :
If you have an older switchboard, there is a high likelihood that it will get overloaded (it wasn't designed to cope with all the new-age appliances!)
Lower fire risk, as newer switchboards have inbuilt safety switches
Lower shock risk, as newer switchboards have inbuilt safety switches
Lower risk of your circuit breaker constantly tripping
Lower chance of fuses blowing due to overloading
Older-style switchboards are likely not compliant with current regulations
Older-style switchboards are not always conducive with new smart meters
Some solar power options require newer switchboards to function
As we mentioned before, your switchboard is the main control centre for your home - if it isn't working properly, there can be more than one issue all around your home!
How do I know if my switchboard needs upgrading?
There are a few telltale signs which can indicate your switchboard is due for an upgrade, including :
The age of your home : if your home is older, or you are unsure as to when your switchboard was installed, get an electrician to take a look
Old wiring : if your wiring is black or grey, it is likely you are due for an upgrade however, if it's white, it may mean an upgrade isn't needed as yet
Flickering lights : flickering lights can be caused by a lightbulb that's loose, or it can be a sign of loose wiring in a damaged or old switchboard
Short-circuiting appliances : if your appliances are constantly tripping, this can be caused by an overloaded switchboard
Rewireable fuses : if your switchboard has rewireable fuses instead of circuit breakers, it needs upgrading ASAP as they contain copper fuse wires and are quite a large safety hazard
Overcrowded wiring : if your wiring appears overcrowded in your switchboard, get a professional out to take a look sooner rather than later
Fuses keep blowing : if you are having regular occurrences of fuses blowing in your home, this can indicate a switchboard upgrade is needed
Powerpoints : if your powerpoints are discoloured or become hot to touch, this can mean an overloaded switchboard
Noises : if you can hear buzzing and/or sizzling noises, get an electrician out to take a look as soon as possible
Sparks : if you plug in an appliance and it sparks, this can be a sign that you are due for a switchboard upgrade
Shock : if you get a mild electric shock when plugging in appliances, a switchboard upgrade may be needed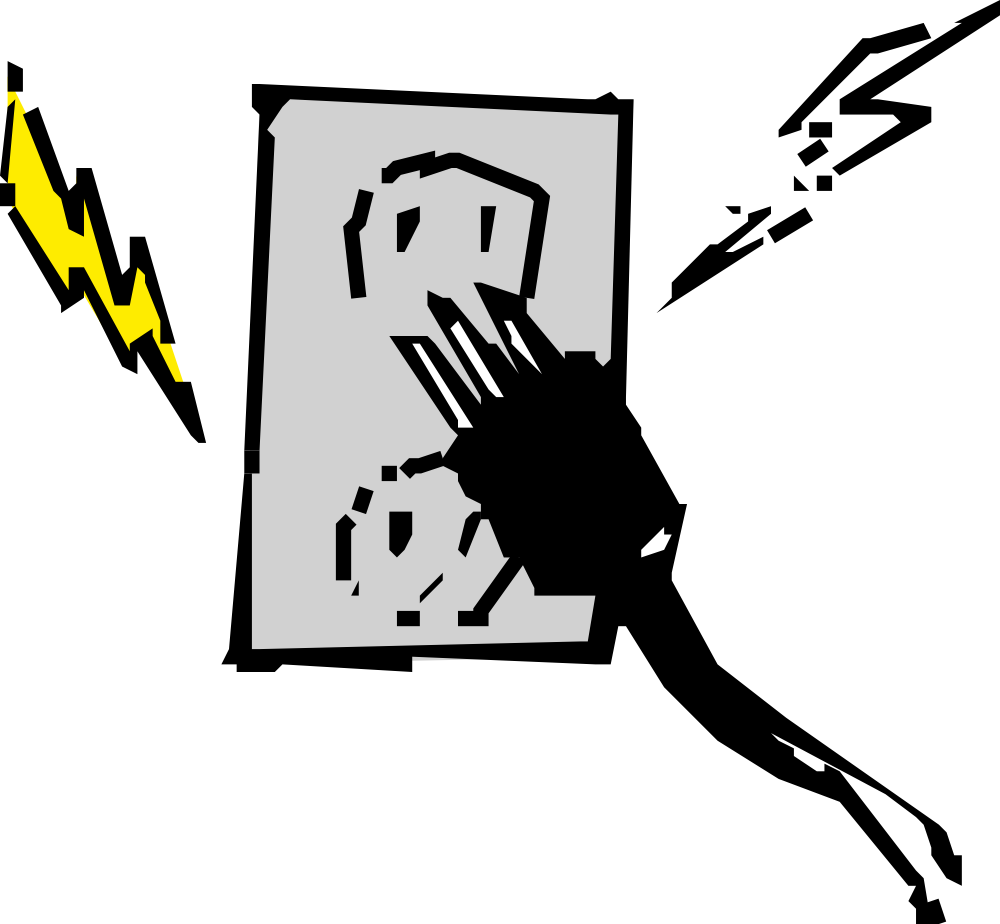 This list isn't exhaustive, so it is best to speak to your local electrician if you have any questions or concerns about your switchboard or electrical wiring.
Who can complete a switchboard upgrade?
A licenced and qualified electrician should be the only person that completes any works on your switchboard. It is not a DIY project and can be quite dangerous if you are not qualified.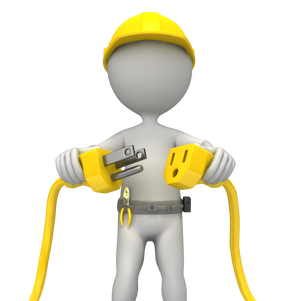 How much does a switchboard upgrade cost?
This is a tricky question, and not one that can be easily answered. The cost of a switchboard upgrade can depend on the following :
The size of the switchboard
The switchboards capacity
How much cabling that is required
If your home needs rewiring
Labour costs for the upgrade
All of the above can contribute to the costs of purchasing an upgraded switchboard and having it installed, so it is best to speak to your local electrician who will be able to provide a detailed quote that is specific to your home or business and its needs.
A lot of people are put off by the costs associated with upgrading your switchboard, however it is an investment in the safety of your home. Additionally, while an electrician is completing the works they can look at the whole of your home to ensure all the wiring is safe and secure.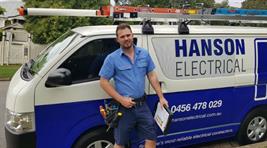 Your local switchboard specialists
Still have some questions about whether your switchboard needs upgrading, or think it might be time to organise a professional to come out and take a look? The team at All Purpose Trade Solutions can help with all your switchboard issues and concerns, and can complete a switchboard upgrade to the highest industry standards. We understand the importance of safety in your home, so give us a call on 1300 370 455 or complete an online job booking form today!
Resources :
Hi Pages : https://hipages.com.au/article/how_much_does_it_cost_to_replace_a_switchboard

Hunker : https://www.hunker.com/13401309/what-is-the-function-of-a-switchboard