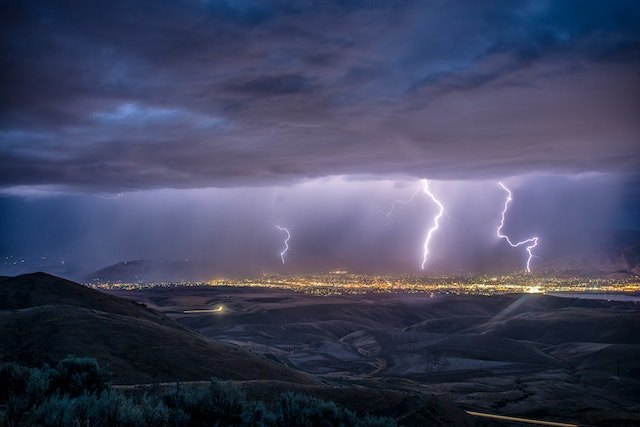 Preparation is the key! With preparation comes peace of mind, meaning less stress and anxiety. The advantage of being prepared is that you can manage problems much quicker and more efficiently when you have the solutions at hand ready to be applied.
Storm season can be a very dangerous and unpredictable time, but with the right preparation, it doesn't have to be. It's important that you and your family stay safe and dry, that's why we've put together this storm safety checklist - to help you make sure your loved ones and property are protected when extreme weather hits.
Over the years regions of Australia have encountered extreme weather conditions including supercell thunderstorms, cyclonic winds, and flash flooding causing extensive damage to homes in the region, and sadly at times loss of life. In far north Queensland alone, tropical cyclones have been the cause of major infrastructure, property, and land destruction.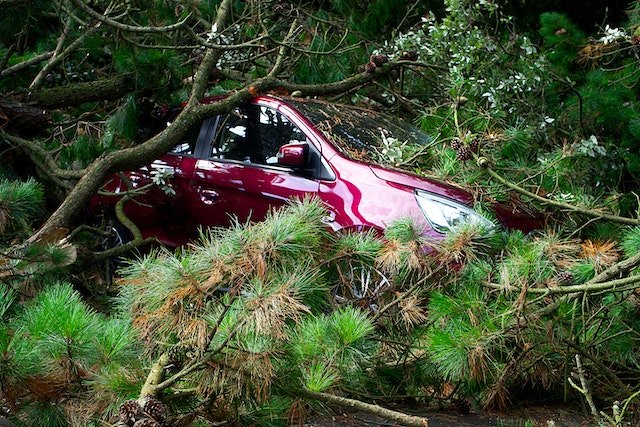 Recommended storm safety checklist
To help you make sure that you are fully prepared for whatever Mother Nature throws your way!
Check the bureau's website or app for weather updates and warnings

Make sure your home and contents insurance is up to date

Shelter and secure pets and animals

Park vehicles under a solid shelter or cover with a firmly tied tarpaulin or blanket

Put valuables, medications, and spare warm clothing in a plastic bag with an emergency kit and keep it handy

Keep a list of emergency service numbers handy
Prepare a household disaster plan and evacuation plan.
Trim trees and remove any branches that may fall

Clean stormwater drains

Secure loose garden items

Ensure there are no leaks in your roof

Clear out gutters

Ensure your stormwater drainage is up to scratch.

Make sure your safety switches are working

Have batteries on hand for torches and radios, in case of blackouts.
Power outage checklist
Check your street to see if only your home or the entire street has lost power

Turn off and unplug sensitive electrical appliances like your television, computer, and microwave at the power points.

If lines are down call triple zero (000)
Having a backup power supply is a convenient way to stay connected when your regular power supply is interrupted during a severe weather event. An uninterruptible Power Supply is a portable generator or a large fixed generator that is battery-operated.
Once the storm has passed and you are assessing any possible damage to your property and home, if you have encountered water damage, it is strongly advisable to have a licensed electrician check your home's electrical system before use. As we know water and electricity do not go together.