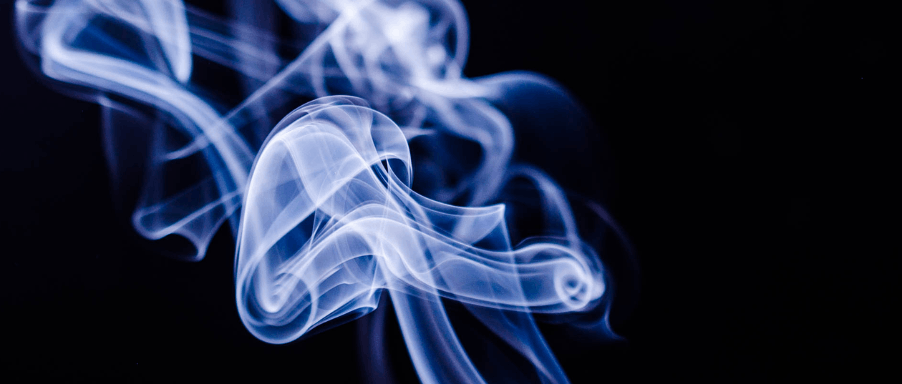 There is no denying having a working smoke alarm saves lives so it is crucial to make sure you have smoke alarms properly fitted and maintained in your home.
What do I need to know about smoke alarms?
As of January 1st 2017, Queensland smoke alarm legislation requires that:
When a smoke alarm is being replaced it must be of a photoelectric type that conforms to Australian Standard (AS) 3786-2014
Smoke alarms that are ten years or older must be replaced. There should be a date of manufacture stamped on them.
Existing hardwired smoke alarms must be replaced with hardwired smoke alarms.
If the smoke alarm doesn't work when tested, it must be replaced immediately.
Please see Queensland Fire and Emergency Services Fact Sheet here - qfes.qld.gov.au/prepare/fire/smoke-alarms
A photoelectric smoke alarm detects the smoke and alerts you - having interconnected alarms means if one alarm gets triggered, all the alarms in the residence will go off, which ensures you will be alerted regardless of where you are in the house. Alarms can be interconnected through wiring or wireless.
Smoke alarms also called smoke detectors, must either be hardwired to the house mains supply (which MUST be done by a licensed electrician) with a battery backup OR have a 10-year non-removable lithium battery-powered alarm.
The following tips will help in the effectiveness of your smoke alarm.
Testing your smoke alarm
Press the button down once a month to test if the smoke alarm is working or after you have been away for a long period of time. To check smoke alarms that are hardwired to the mains - isolate the power supply and test the smoke alarm to see if the backup battery is working.
Need to replace your smoke alarm? Talk to our electricians today and see how we can help you.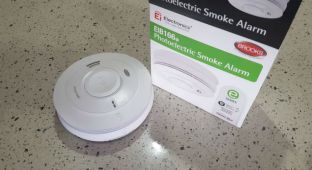 How often should the battery be changed?
Batteries should be changed every year and it is a good idea to link this with an important annual event to make sure you remember. Our southern state friends tend to do this at the same time as changing their clocks back for daylight savings. Obviously, if the smoke alarm is emitting a low battery warning then change the battery immediately.
How often should the smoke alarm be replaced?
Smoke alarms must comply with Australian Standard 3786-2014. Photoelectric smoke alarms should be replaced every ten years from the date of being manufactured (not the date they were purchased or installed) unless there is some other issue.
Routine smoke alarm cleaning
At least every six months give your smoke alarms a light dust over. Using the brush attachment on your vacuum cleaner is an effective way to remove dust or cobwebs that may have built up around your smoke alarm.
Important - NEVER paint over your smoke alarm
Smoke alarms save lives and they can only work effectively by being fitted properly and then having regular maintenance. If you have any more questions call the experienced team at All Purpose Trade Solutions
References
https://www.qfes.qld.gov.au/community-safety/smokealarms/documents/New-Smoke-Alarm-Legislation.pdf
https://www.qfes.qld.gov.au/community-safety/smokealarms/documents/QFES-InfoSheet-SATypes.pdf
https://www.mfs.sa.gov.au/community/residential-fire-safety
https://www.worksafe.qld.gov.au/injury-prevention-safety/electricity/electrical-contractors-and-workers/safe-installation-of-smoke-alarms